Learn About
Metro Metal Roofing Company of Sarasota
Metro Metal Roofing Company of Sarasota is a Metal Roofing Contractor that thousands of people have been trusting since the start of our services.
All over the city of Sarasota, we've been the go-to company that people ask help from when they need aid and assistance with their Roofing Systems.
Our Story
We never have been always the crowd's favorite. In fact, our humble beginnings never involved us providing a versatile set of Metal Roofing Services to our clients. What we did and what we were focused on was just to provide assistance to Metal Repair projects, Metal Roofing Installations, and the like.
Until the time that we figured that Metal Roofing would take over and that it's actually the best type of roofing in the market. We improved, learned too few services here and there, and we hired experts to assist and to help us in our journey.
Now, we're currently ranked and known as the number one Metal Roofing Contractor all across the city of Sarasota, as well as the towns and cities neighboring and adjacent to it. We've improved, widened, and we've given our clients the opportunity to experience the best and the highest quality of Metal Roofing Services.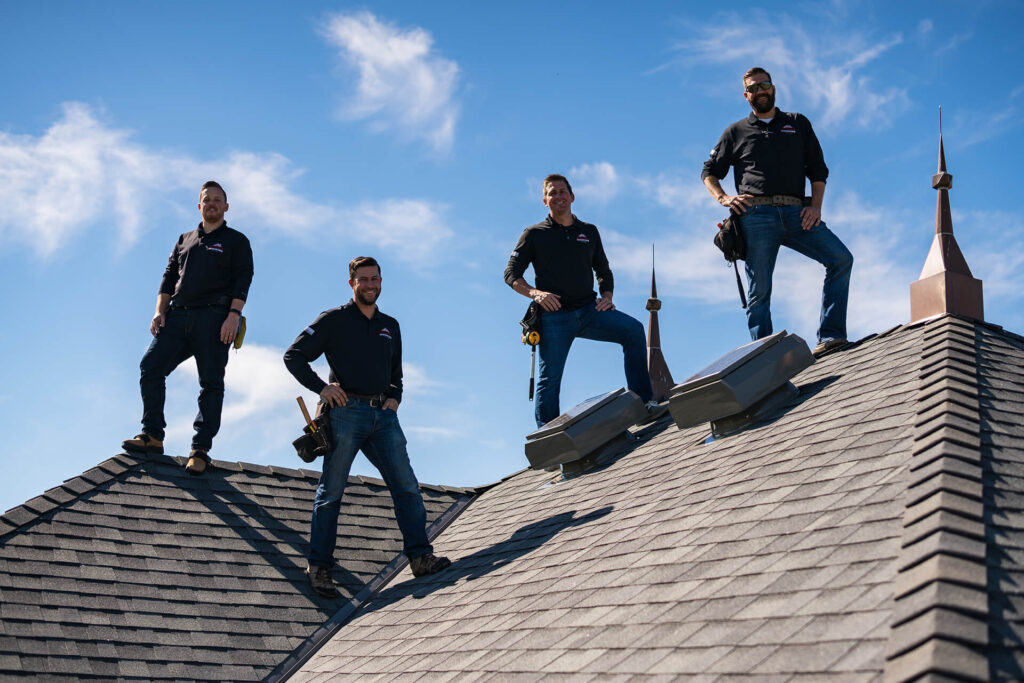 What Services We Offer
Why did we become the best if our services are similar to other companies and contractors? Which services do we excel in?
As the leading and the top Metal Roofing Contractor in the vicinity of Sarasota, you can't just expect that we do everything the same way how others do it. In fact, all our services have their own twists and extra actions that we never fail to give our clients.
The Services that we offer include:
If you ever find yourself in need of one or more services, you can definitely lean and bank on us here at Metro Metal Roofing Company of Sarasota.
Flexibility and Versatility
We can help you from the formality of commercial and industrial roofing, to the casualness of the residential metal roofing. We're the all-in-one contractor you can absolutely work with no matter what type of service you need!
Why Choose Us?
Apart from the wide variety of services we're capable of offering, you can also be confident that or team of Metal Roofing Specialists and Experts are easy to work with! You wouldn't have a hard time working with them!
Metro Metal Roofing Company of Sarasota is dedicated to providing optimum quality customer experience whether you're a residential or a commercial property owner!
We've been doing and performing many different Metal Roofing Services for years and never did we receive any type of complaint from our clients. Work with us and experience the most fruitful and the best Metal Roofing System Services you can get in the market.
Talk to us now by dialing our hotline or by shooting us an email and never worry about your roofing system ever again!
Time to Replace Your Roof? We Can Help
Considering roofing replacement? When it comes to roofing projects, many homeowners rely on professionals to get the job done. At Metro Metal Roofing Company of Sarasota, our specialists stick to all the industry standards when installing metal roofing on both residential and commercial properties. Therefore, you can be sure of getting a sturdy roof on top of your house. As a result, you can get the best services from our company in the following fields;
What Locations do we Serve?
Metro Metal Roofing Company of Sarasota is a name you can trust and rely on. Our metal roofing services were limited in Sarasota, FL when we started. But with time our company has expanded and is now serving over ten locations within Florida.
It shows how reliable we are. Here are some places within Florida, where you can access our world-class metal roofing services: –