Sarasota County's
Best Metal Roofing Company & Contractors
The roof of your home is the protection that you have for whatever's outside and above you. It's not just some part of the aesthetics that look after the overall image and design of your home.
So if you're thinking about changing up the roofing system that you have because it has already been damaged, or if you're having a new property constructed, it is imperative that you work with the most trusted, the most established, and the most talented in the whole of Sarasota County – and that's none other than us here at Metro Metal Roofing Company of Sarasota.
For years, we have been the sole provider of Quality Metal Roofing services in and around Sarasota County. What started out as a hobby, turned into a mega business, servicing hundreds, to thousands of households in and around Sarasota.
Why Choose Metal Roofing?
But out of all the many different roofing options out there in the market, why should you choose Metal Roofing? What are the advantages and the benefits that you can get from it?
It's not uncommon for property owners to tag Metal Roofing Systems as "expensive" or as "costly" because it really is. However, the initial price that it has actually offset the savings you will have in the future.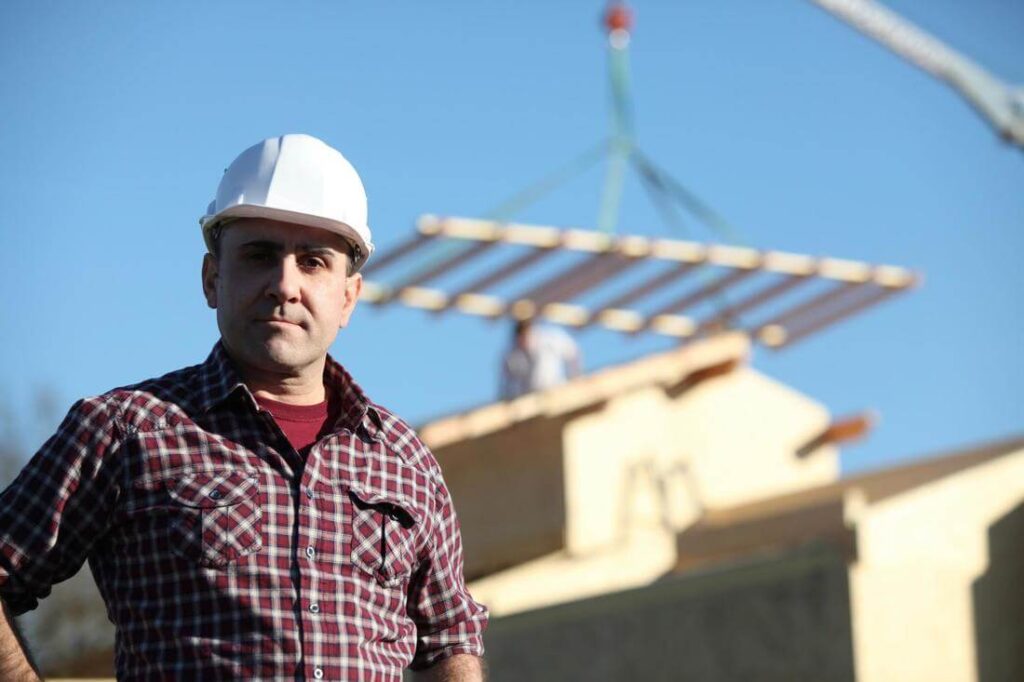 It Will Help You Save Up Energy
Because of its ability to repel and keep the heat off of the surface of the metal, you wouldn't need to be too worried about your property heating up. Unlike when you use clay or asphalt roofs where it absorbs the heat, which then distributes it to the property, Metal or Steel Roofing Systems repel it.
You will save a lot of energy, which you will see and feel when you pay and settle for your utility bills.
It's Long-Lasting and Durable
If you put Metal Roofs beside Asphalt and Clay roofs and you compare its durability and its life expectancy, you might think that the difference is just "small" or that "you'll not need Metal Roofs because you won't get to that point." But, to tell you, the average life expectancy of Metal Roofs are at around 50 to 60 years, whereas asphalt and clay roofs are at around 20 to 25 years at max.
Imagine not having to change or replace your roof for more than 5 decades, wouldn't that be enough savings for you? In addition to that, maintaining roofs that are not steel or metal requires you to check up on it maybe every 3 or 5 years. With Metal Roofs, though, you only need to check it once every 10 years. Thinking about it, it's actually a no-brainer which one you should choose if you're looking to save more money.
Wherever you may be in Sarasota County, you can bank and count on us here at Metro Metal Roofing Company of Sarasota to help you with the Metal Roofing Service that you need. Whether you want a Corrugated Metal Steel Structure for your commercial or your residential property, or if you want Metal Tiles, Metal Shingles – even Stone-Coated Steel Roofing, we can and we will help you.
Dial us now and work with the best!
Time to Replace Your Roof? We Can Help
Considering roofing replacement? When it comes to roofing projects, many homeowners rely on professionals to get the job done. At Metro Metal Roofing Company of Sarasota, our specialists stick to all the industry standards when installing metal roofing on both residential and commercial properties. Therefore, you can be sure of getting a sturdy roof on top of your house. As a result, you can get the best services from our company in the following fields;
What Locations do we Serve?
Metro Metal Roofing Company of Sarasota is a name you can trust and rely on. Our metal roofing services were limited in Sarasota, FL when we started. But with time our company has expanded and is now serving over ten locations within Florida.
It shows how reliable we are. Here are some places within Florida, where you can access our world-class metal roofing services: –