Osprey's
Best Metal Roofing Company & Contractors
Looking for a Metal Roofing Contractor that you can trust and count on to help you understand what Stone-Coated Steel Roofing is? Have you seen the benefits and the advantages that it can give you?
We here at Metro Metal Roofing Company of Sarasota are equipped with the most talented, the most dedicated, and the most reliable teams of Metal Roofing Consultants, Experts, and Specialists that can accommodate all the requests you have.
If Metal Roofing is already considered as the best, the most durable, and the strongest – what more if it's covered in protective abrasives?
Can Stone-Coated Steel Roofing Help You?
It's not actually a question of "if it can help," but a question of "how much it can give you benefits and advantages."
But what advantages do the abrasives on the steel roofs give you? Can it actually be of much help in certain situations? The primary reasons why a lot of property owners switch to Stone-Coated Steel Roofing are because of the following: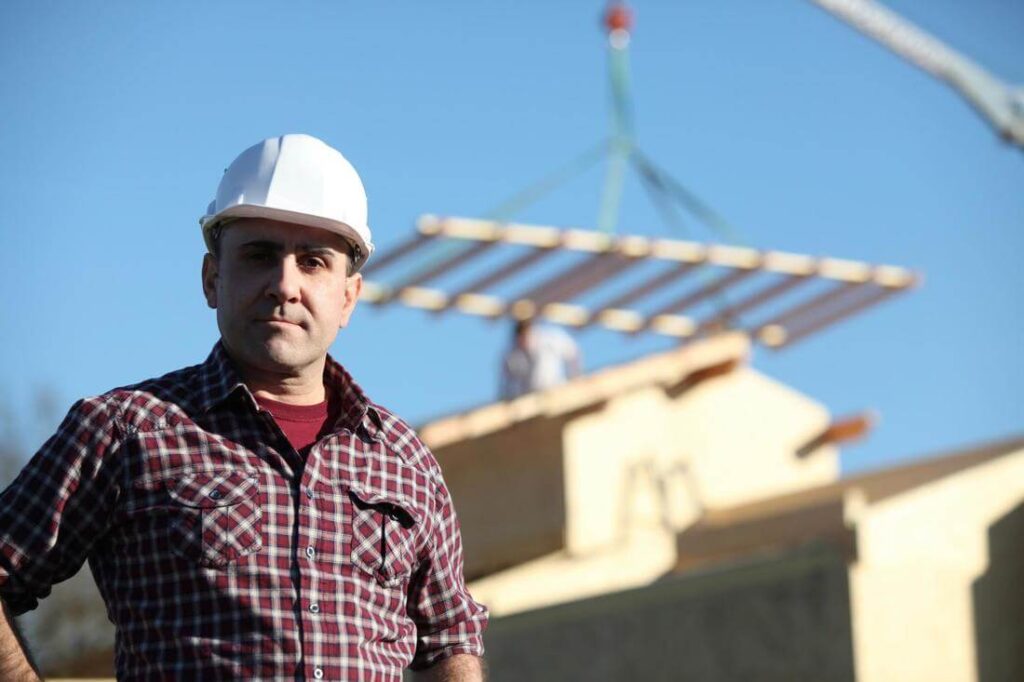 Free Estimate
If, in any case, this is your first time tackling Metal Roofing Systems, don't worry. We here at Metro Metal Roofing Company of Sarasota can help you by giving you a Free Quotation or a Free Estimate of the services that you need.
You wouldn't be too pressured to figure out the budget that you would need for the Metal Roofing project you want. The Free Quotation and the Free Estimate Tool we have on our website can help you!
Get the best quality of Stone-Coated Steel Roofing with Metro Metal Roofing Company of Sarasota and never worry and think about getting the most durable and the most long-lasting types of roofing system again!
Time to Replace Your Roof? We Can Help
Considering roofing replacement? When it comes to roofing projects, many homeowners rely on professionals to get the job done. At Metro Metal Roofing Company of Sarasota, our specialists stick to all the industry standards when installing metal roofing on both residential and commercial properties. Therefore, you can be sure of getting a sturdy roof on top of your house. As a result, you can get the best services from our company in the following fields;
What Locations do we Serve?
Metro Metal Roofing Company of Sarasota is a name you can trust and rely on. Our metal roofing services were limited in Sarasota, FL when we started. But with time our company has expanded and is now serving over ten locations within Florida.
It shows how reliable we are. Here are some places within Florida, where you can access our world-class metal roofing services: –