Where we offer
the best metal roofing services in Sarasota FL
Finding the best Metal Roofing Contractor is not an easy task. In fact, you would have to go through several tests and experiments to know which company is compatible with all the services you have.
Here in Sarasota, Florida, there's no other company that you can bank and count on but us here at Metro Metal Roofing Company of Sarasota. We've been providing all our clients with the quality of Metal Roofing Services that they never were able to experience with other contractors and companies.
Why Are We the Best?
For years, our place in the top spot has never been scathed. As a matter of fact, many of our competitors tried to imitate and copy our business model, as well as the way we innovate and upgrade, but they never had success.
Why? – Because most of them are missing the point. We here at Metro Metal Roofing Company of Sarasota never focused on making more money than what we're just supposed to earn. What we focused on is on the improvement and the development of our services, the innovation that we put into our work, and the like.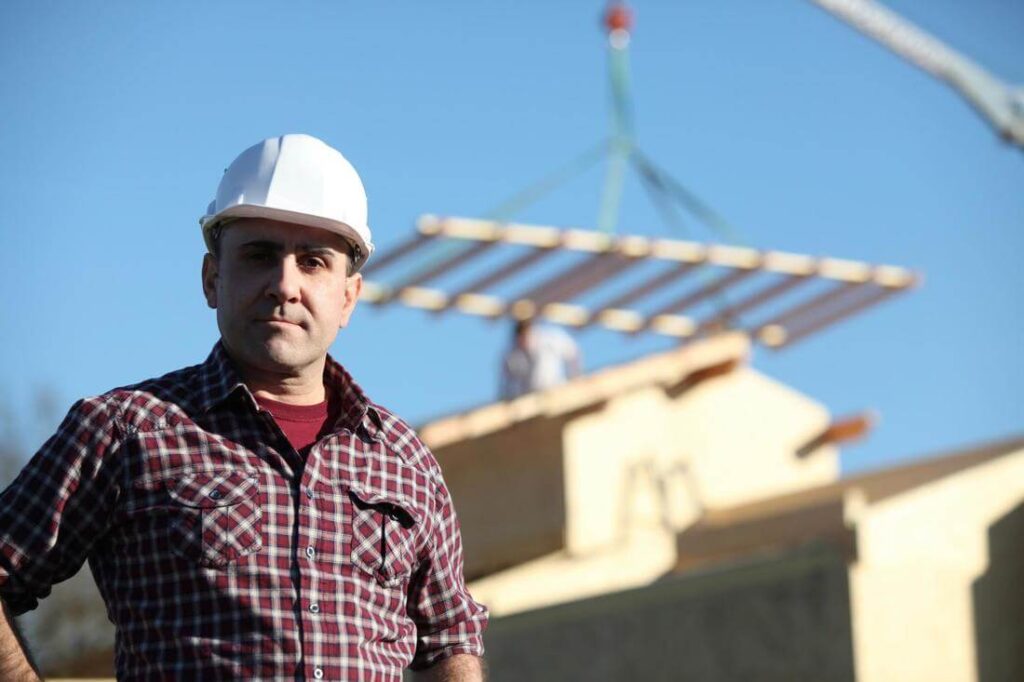 We Have the Most Experienced Metal Roofing Specialists
One way on how we make sure that all our services are on point would be with regard to how we hire and scout Metal Roofing Experts and Specialists. All our Metal Roofing Experts and Specialists undergo a specific type of training and assessment.
Those who pass will be eligible for further validation and assessment. Metro Metal Roofing Company of Sarasota is equipped with the most up-to-date and the most effective materials and tools for Metal Roofing.
Considerate Fees and Charges
Compared to the rates and the prices of the services that other companies and contractors ask for, ours are considerate and aren't absurd. As a matter of fact, you'll never be shocked at how much you will need to get our services.
We offer a Free Quote and a Free Roof Inspection before we go and perform the services that you need.
Continuous Improvement
As a company in the Metal Roofing Industry, we believe that it's never enough for a contractor to be good at something. There needs to be some element in it and the learning and the development shouldn't stop.
That's what placed us at the top of the Metal Roofing Industry's ladder. That's why wherever you go and whoever you ask in Sarasota about Metal Roofing, they'll point you in our direction.
Experience world-class quality services without spending a fortune for it with us here at Metro Metal Roofing Company of Sarasota!
Contact Us Now!
Where else would you be able to experience premium quality services for rates and prices that put extreme value to what you're paying for?
Working with us wouldn't just be good for you and your property – you'll also find a partner for future projects of the same kind. Talk to us today and schedule an appointment. We are ready and accessible wherever you may be in Sarasota! We're just a call or an email away!
Time to Replace Your Roof? We Can Help
Considering roofing replacement? When it comes to roofing projects, many homeowners rely on professionals to get the job done. At Metro Metal Roofing Company of Sarasota, our specialists stick to all the industry standards when installing metal roofing on both residential and commercial properties. Therefore, you can be sure of getting a sturdy roof on top of your house. As a result, you can get the best services from our company in the following fields;
What Locations do we Serve?
Metro Metal Roofing Company of Sarasota is a name you can trust and rely on. Our metal roofing services were limited in Sarasota, FL when we started. But with time our company has expanded and is now serving over ten locations within Florida.
It shows how reliable we are. Here are some places within Florida, where you can access our world-class metal roofing services: –