Sarasota's
Tapered Panels Metal Roof Installation Group
Did you know that you can actually taper your roof? The most common base that it's going to take would be from a Standing Seam Metal Roof. In case you're looking for a company or a Metal Roofing Contractor that you can bank and count on, you got it here with us at Metro Metal Roofing Company of Sarasota.
For years, we have been developing and improving our services in order for us to be able to provide well for our clients. As a Metal Roofing Company, we aim nothing but to make sure that our clients' roofing systems are well taken care of and are at their most efficient states.
Understanding Tapered Panels Metal Roofing Systems
The ultimate idea behind Tapered Panels Metal Roofing Systems is that it's meant to help out the roof get rid of whatever's going to build upon it.
For instance, if it's raining heavily, having a regular asphalt roof or a clay roof with a soft membrane can absorb the water, which can then sip going into your home. By tapering your roof, you're helping eliminate or reduce the standing water on the roof's membrane.
Even if the roof doesn't have a slope, let's say, a corrugated metal roof, tapering them can help build that slope, which can then throw out the buildup of material or elements on the roof.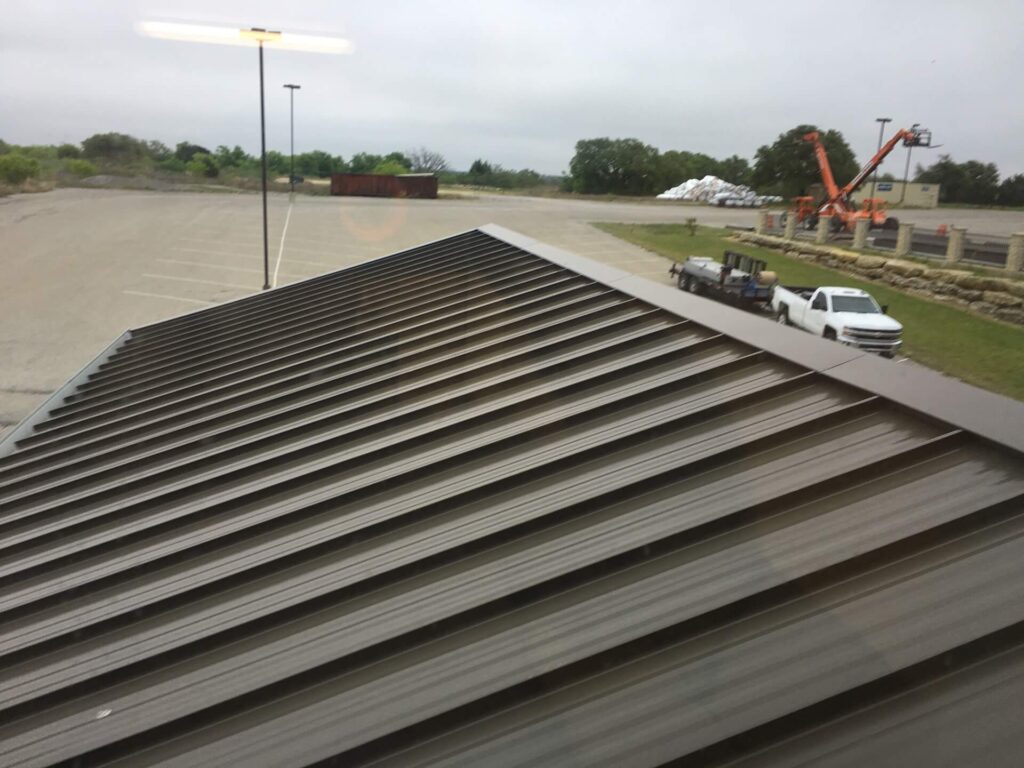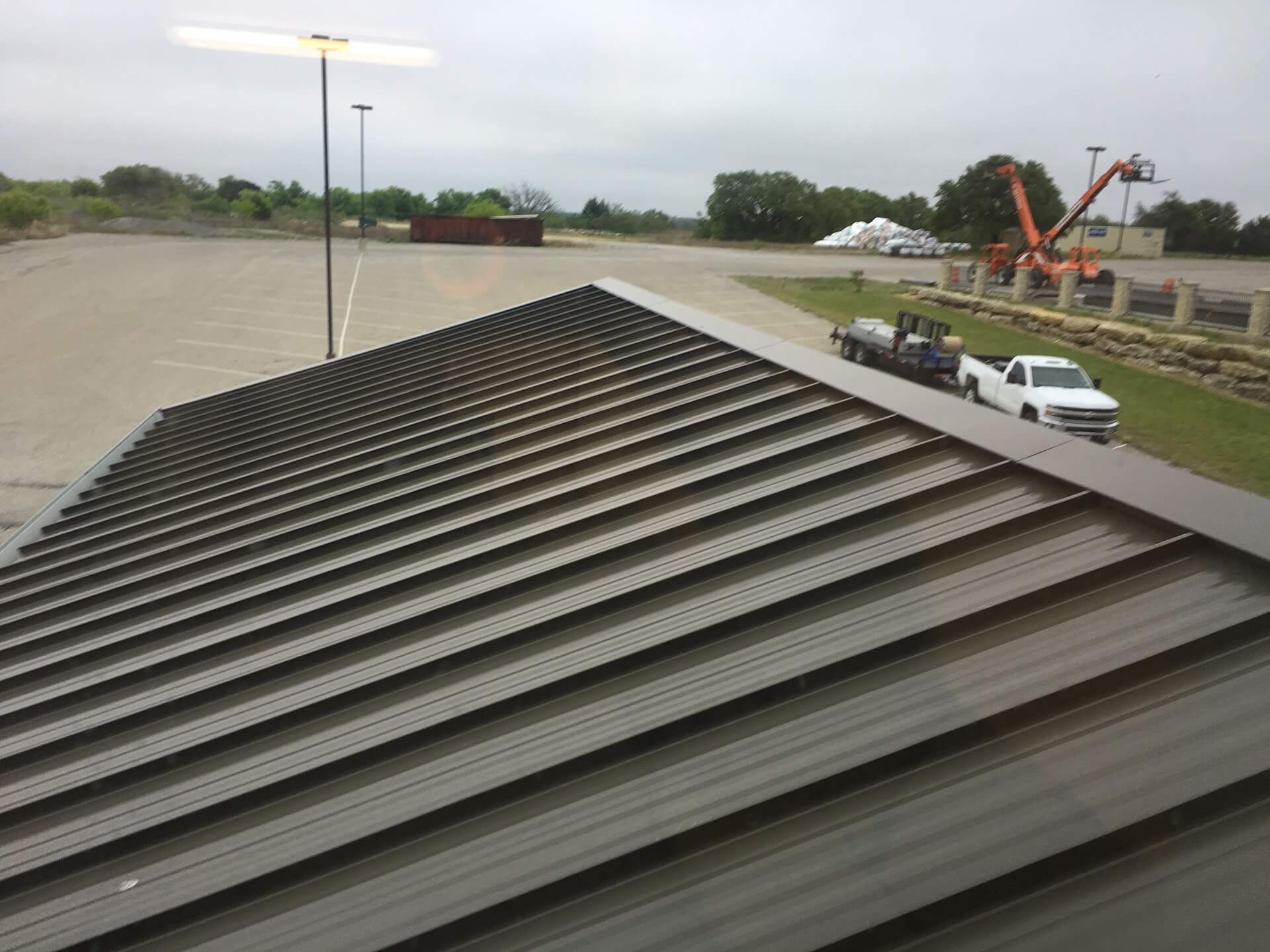 Advantages of Tapered Metal Roofs
If we were to talk about the benefits and the advantages that it can give, it's all for the functionality of the roof. But, here are some of the most recognizable advantages that you can get with a Tapered Panels Metal Roof:
We all know that water is one of the key elements that promote metallic components to corrosion and rusting. Although some Metal Roofs are reinforced and cladded with material to help them resist it, corrosion might push through if there's standing water on the roof.
If you taper them, you can eliminate this dilemma because it'll drain the water out faster than a new wave of standing water comes in.
Going back to the first point, the elimination of standing water can greatly help in the prevention of wear and corrosion of the roof. What this does is it lengthens the lifespan of the roofing structure as well as the membrane.
Appropriate drainage offered by Tapered Panels Metal Roofs is key to keeping your roof healthy and functional even when the weather or the climate isn't in your favor.
Tapered Panels also give the space for the Metal Roofs to regain its properties after being used and occupied for too long. When snow builds up on your roof and it melts, that's automatically standing water, doubling the chances of your membrane being worn out. But with Tapered Panels, the snow can easily fall off without the fear of it melting on your roof.
These are just some of the most common reasons and examples of why installing Tapered Panels Metal Roofs on your Roofing System is relevant. And if you require further support and assistance from a breed of professionals, Metro Metal Roofing Company of Sarasota is here and is always ready to help.
Our Expertise in Metal Roofing Systems
One of the key characteristics that we, at Metro Metal Roofing Company of Sarasota have in the industry is the capacity to do and to perform more than what we are expected to. If you've been searching and surfing the Metal Roofing Industry for quite some time now, you would have a deeper and better understanding that most contractors only focus on what they know, disregarding the chance and the opportunity to learn something new.
That's not what we are here at Metro Metal Roofing Company of Sarasota. As much as we can, we like to experiment on our own to be able to provide better options and choices to our clients.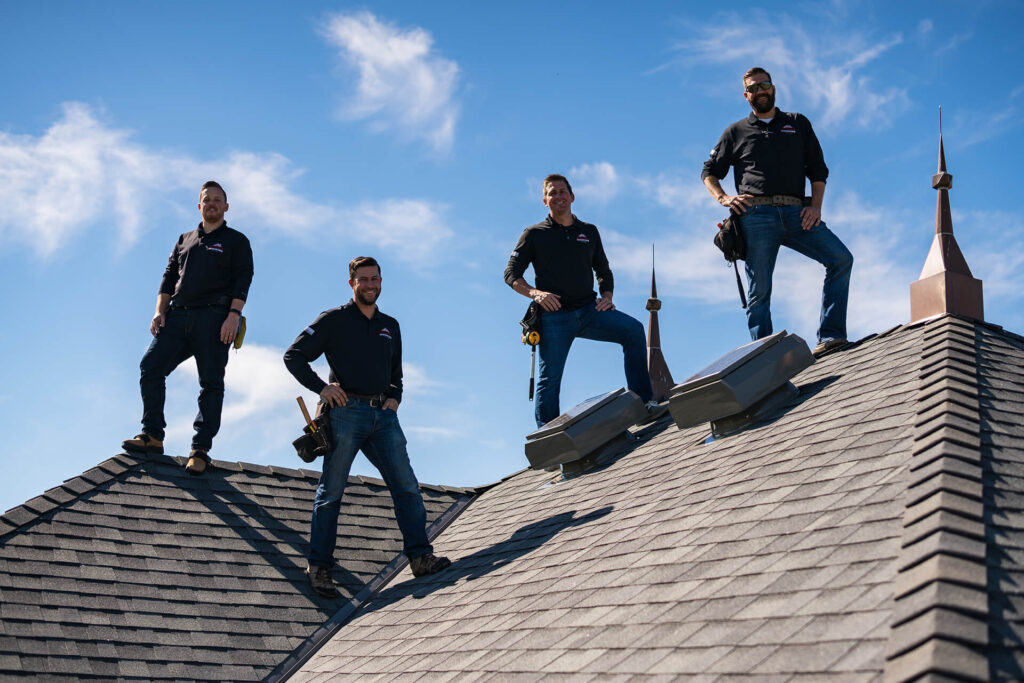 Other Services We Offer
Apart from the Tapered Panels Metal Roofing Services that you can entrust to us, you can also use our other services that can help you improve and enhance your Roofing Systems more. Some of them include:
Metal Tile Roofing Systems Installation and Replacements
Metal Roof Repair Services
Stone-Coated Steel Roof Systems Installation and Replacements
Re-Roofing Metal Roofs or Retrofitting
Standing Seam Metal Roofs
And Many More!
Proceed to our website to see the full list of the services that we offer!
The Best and the Most Reliable Roofing Servicemen
Does your local contractor greet you whenever they see you? Are you contented with how your Local Roofing Company treats you? Many people would say no and that they're already sick and tired of it – and that's why we here at Metro Metal Roofing Company of Sarasota do whatever we can to improve, develop, and enhance our Metal Roofing Services.
All our Metal Roofing Specialists and Professionals are equipped with state-of-the-art technology and resources that would help in the provision of high and premium quality Metal Roofing Services.
The wide range of skills and adeptness that our experts and our specialists have will never be a problem for you. Dial us or send us an email to experience working with the most professional Metal Roof Servicemen and Experts in Sarasota!
Get Your Free Quote Now!
If you're not sure where to go, we can help you. Metro Metal Roofing Company of Sarasota will never fail in making sure that your Metal Roofing Systems are reinforced with the best Tapered Panels to prolong its lifespan.
Don't worry if you're not too sure about how much you need to be able to get our services – we offer a free quote and even a Free Roof Inspection to help you with your needs!
Talk to us and experience world-class quality services without spending a fortune on it. Work with the best and forget all the other options you have when it comes to Metal Roofing Systems!
Time to Replace Your Roof? We Can Help
Considering roofing replacement? When it comes to roofing projects, many homeowners rely on professionals to get the job done. At Metro Metal Roofing Company of Sarasota, our specialists stick to all the industry standards when installing metal roofing on both residential and commercial properties. Therefore, you can be sure of getting a sturdy roof on top of your house. As a result, you can get the best services from our company in the following fields;
What Locations do we Serve?
Metro Metal Roofing Company of Sarasota is a name you can trust and rely on. Our metal roofing services were limited in Sarasota, FL when we started. But with time our company has expanded and is now serving over ten locations within Florida.
It shows how reliable we are. Here are some places within Florida, where you can access our world-class metal roofing services: –