Call Us For a
FREE QUOTE & FAST Roof Inspection Today!
Are you looking to have a Metal Roofing Service but you're not too sure what you need to do? Are you not certain of the specific service that could well benefit you and your property?
At Metro Metal Roofing Company of Sarasota, we always care about the feelings and the situations of our clients. We give them whatever they ask for, but of course, it should befit what they need.
To this, we offer our clients a Free Roof Inspection for us to check and to assess what service they need, what the type of material is best, and what the overall conclusion would be.
Get a Free and Thorough Roof Inspection With Us Now!
Not sure what particular service you need? Don't worry, get an accurate and in-depth Roof Inspection with Metro Metal Roofing Company of Sarasota for free! Just fill out the fields using the information needed and we will give you everything you need to know about your roof!
You don't need particular expertise in Metal Roofing to be able to figure it all out, all you need is us and our experts to get and arrive at the solution you need for your roof!
Which Service Do I Need?
Depending on the outcome of the inspection from our well-versed inspectors, we'll tailor-fit a service and a solution that would fix and resolve the problems you have with your roof.
The professional Metal Roofing Experts and Specialists we have under our employ will be direct and straightforward in resolving the problems you have. They will be checking everything from the eaves of the roof to the top and including the fasteners, the flanges – even the membrane of the roof!
Do We Service Your Area?
Being enticed to try our services out isn't something new to us. In fact, we were able to convert a myriad of clients because of the continuous improvement and the functionalities of the services we do.
So, in case you're asking whether or not we service your area, wherever you may be in Sarasota, you can give us a quick call or shoot us an email about it. But, oftentimes, wherever you may be in Sarasota, we provide services to that area.
Do you need a thorough Re-Roofing Service or Retrofitting to cover up the existing roofing system that you have? Or are you looking for a more serious type of Metal Roof Replacement wherein the existing roofing system will be removed, in place of a new one?
Whatever Metal Roofing Service you may need, you can absolutely count and bank on us here at Metro Metal Roofing Company of Sarasota to receive world-class and premium quality assistance.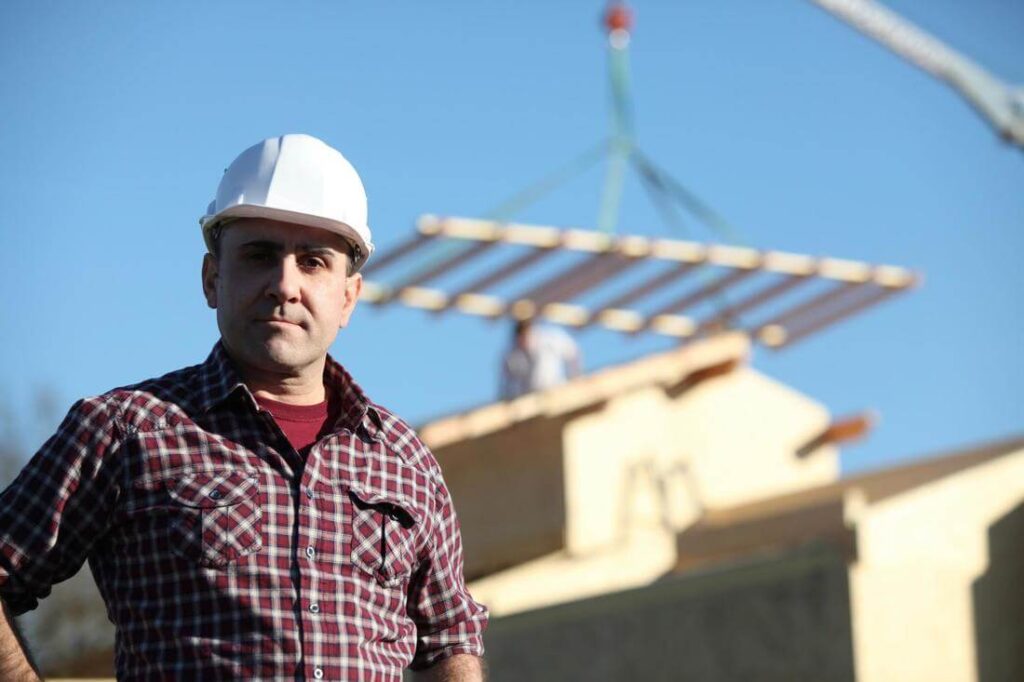 Talk to Us and Get the Service You Need!
Dial us now and experience a whole new level of Metal Roofing System Services without spending tens of thousands of dollars for it. Metro Metal Roofing Company of Sarasota will always be ready with the tools, the skills, and the overall knowledge needed to complete and accomplish the project you need to be done.
Contact us and speak to our representatives to be able to book an appointment now! Alternatively, get a Free Quote and a Free Roof Inspection from us by accessing our website!
Time to Replace Your Roof? We Can Help
Considering roofing replacement? When it comes to roofing projects, many homeowners rely on professionals to get the job done. At Metro Metal Roofing Company of Sarasota, our specialists stick to all the industry standards when installing metal roofing on both residential and commercial properties. Therefore, you can be sure of getting a sturdy roof on top of your house. As a result, you can get the best services from our company in the following fields;
What Locations do we Serve?
Metro Metal Roofing Company of Sarasota is a name you can trust and rely on. Our metal roofing services were limited in Sarasota, FL when we started. But with time our company has expanded and is now serving over ten locations within Florida.
It shows how reliable we are. Here are some places within Florida, where you can access our world-class metal roofing services: –