Contact Sarasota's
Top Metal Roofing Company for a Free Quote
How do you know if the Roofing System you have installed on your property is already starting to wear out? What are the signs that you can take to know the status and the condition of your roofing system?
Whatever problem you might have with your Roofing System, you can always count and bank on us here at Metro Metal Roofing Company of Sarasota to help you with your problem. Metro Metal Roofing Company of Sarasota is the leading Metal Roofing Contractor in and around Sarasota and our name in the industry has never been scathed.
Expertise in Metal Roofing
Being exposed in the industry for years, we learned a lot of different techniques, ways, and strategies that would heighten our performance. What started out as a hobby and a thing the founders love doing turned out to be the best and the most sought after service in the city!
Similar to how mastery is acquired, we never really have been masters of it quickly. It took us a lot of effort, years, sacrifices, and even negative remarks about how we did our service. But, all of those have been the stepping stones we needed to be the most loved and to be the best Metal Roofing Contractor in Sarasota.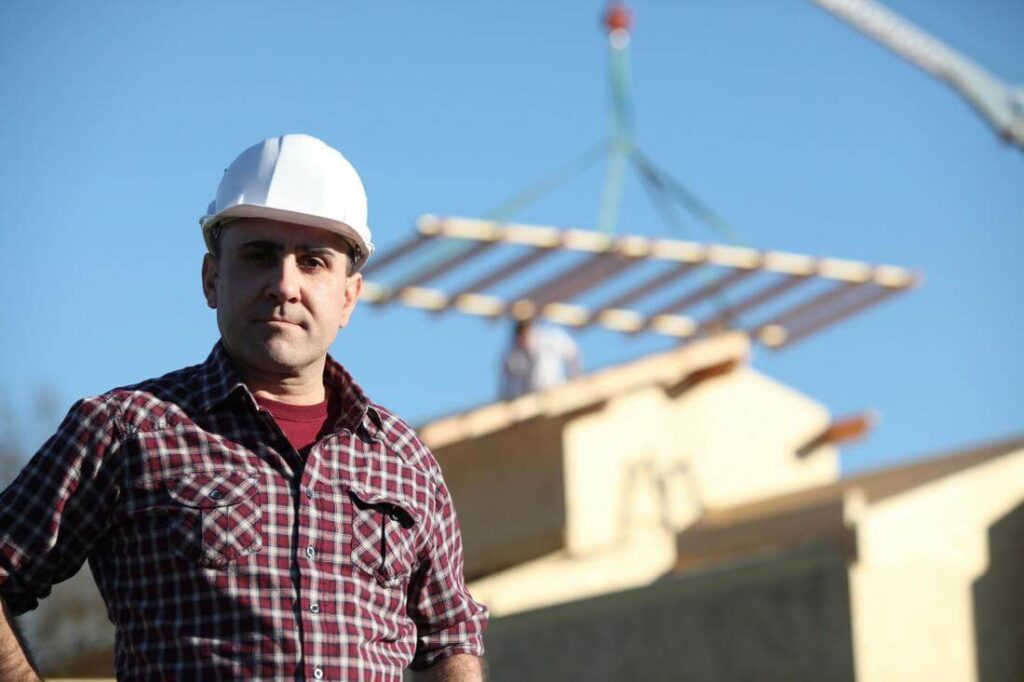 Unique Procedures and Metal Roofing Procedures
Most companies follow the protocol quite strictly. This restricts them from being innovative, creative, and taking risks. We here at Metro Metal Roofing Company of Sarasota were never contented with the things we have learned.
In fact, we're always striving to gather more information from various resources on how we can improve our services, which would, of course, enhance the customer experience we give out to our clients.
Honest and Transparent
Being the top-rated and the number one Metal Roofing Contractor in Sarasota, we can assure you of the honesty and the transparency that we have. From start to finish, all the information we'll be feeding you would be 100% legitimate and true.
Work with us so you can experience world-class and premium quality Metal Roofing Services at a reasonable and affordable rate! Never will you find another Metal Roofing Contractor that provides the same caliber and level of services as we do here at Metro Metal Roofing Company of Sarasota.
Residential and Commercial Metal Roofing
Whatever project you may have for us – whether it's for a residential property or for a commercial property, you can bank and count on our team of experts and consultants to craft up the perfect plan that we can follow to develop the project.
Contact us to learn more about the services we offer, and to schedule an appointment! Metro Metal Roofing Company of Sarasota will be a company that is open to all the queries, concerns, and questions you have about Metal Roofing!
The following are some of the services that we are known for:
Corrugated Metal Roofing Repair and Replacements

Tapered Panels Metal Roofing Installation

Re-Roofing or Retrofitting Metal Roofs

Standing Seam Metal Roof Installations, Repairs, and Replacements

Metal Tile Roofs Replacements, Repairs, and Installations
Don't see the services you need? Visit our website and contact us so you can learn more about what services we're offering!
Contact us now! Fill out our Contact Form or reach us through any of the digital channels that we have!  
Time to Replace Your Roof? We Can Help
Considering roofing replacement? When it comes to roofing projects, many homeowners rely on professionals to get the job done. At Metro Metal Roofing Company of Sarasota, our specialists stick to all the industry standards when installing metal roofing on both residential and commercial properties. Therefore, you can be sure of getting a sturdy roof on top of your house. As a result, you can get the best services from our company in the following fields;
What Locations do we Serve?
Metro Metal Roofing Company of Sarasota is a name you can trust and rely on. Our metal roofing services were limited in Sarasota, FL when we started. But with time our company has expanded and is now serving over ten locations within Florida.
It shows how reliable we are. Here are some places within Florida, where you can access our world-class metal roofing services: –