Lakewood Ranch's
Best Metal Roofing Company & Contractors
Several Metal Roofing Contractors in Lakewood Ranch have made names for themselves. Some are known for the quality of their service, while there are those that are famous because of the speed and the urgency of their service.
But have you ever heard of a contractor that possesses all the traits you're looking for? From the quality of the delivery, the amount of knowledge and skill of the experts and specialists, to the machines and equipment they use for their services?
If not, then you clearly haven't heard of us here at Metro Metal Roofing Company of Sarasota yet. We are Lakewood Ranch's go-to company for all the Metal Roofing services and requests they have.
Offering many different services for Metal Roofs, you'll never regret choosing us!
What Services Do We Offer?
Being the number one and the leading Metal Roofing Contractor in Lakewood Ranch, we strived to learn and to be able to adopt a variety of skills, services, and techniques that would further the influence and the image that we have in the industry.
Some of the most sought after services we offer include:
Corrugated Metal Roofing Services
Known as the "Classical Metal Roofing System," you can entrust to us all the concerns and the questions you have about Corrugated Metal Roofs. From the usual 26-gauge U-Panel roofs that you know to the complex and comprehensive 29-gauge R-Panels, we can help you!
You can bank on us to help you with all the needs and the requirements you have in Corrugated Metal Roofing Systems!
Re-Roofing or Retrofitting Services
Do you need more than a repair but slightly less than a replacement? Metro Metal Roofing Company of Sarasota can offer you a complete and complex Re-Roofing or Retrofitting Service!
If you wish to cover up the current roof that you have without removing it from its current position, you can count on us!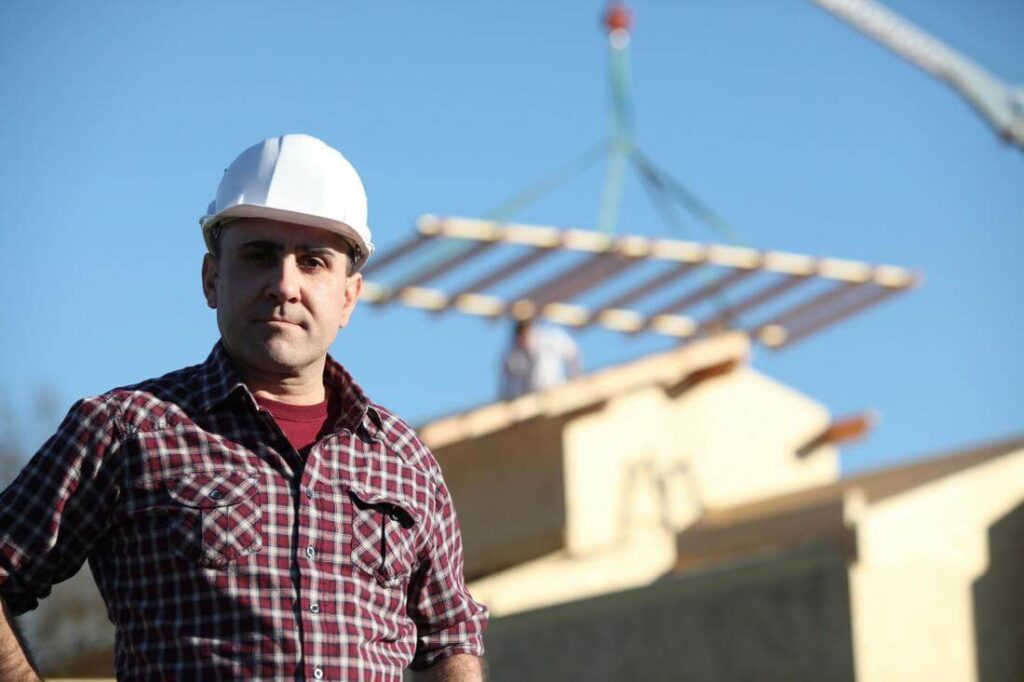 Metal Roof Replacement
There are cases where a Retrofitting Service wouldn't be enough to resolve your problem or your concern. But don't worry, we here at Metro Metal Roofing Company of Sarasota can be of assistance with a Metal Roof Replacement Service!
We can provide the maximum amount of help and assistance for the full and whole replacement of the roofing system that you have on your property.
Standing Seam Metal Roofing Services
Want an advanced type of Metal Roofing installed on your residential or your commercial property? Metro Metal Roofing Company of Sarasota is offering a complete service of Standing Seam Metal Roofing, perfect for the needs and the requirements of property owners.
Standing Seam Panels are perfect if you're looking to achieve maximum protection and durability for your Metal Roofs.
Talk to us and our team today here at Metro Metal Roofing Company of Sarasota and get the best and the highest quality of Metal Roofing that you can get! In Lakewood Ranch, we will be wherever you need us to be!
We'll let you experience world-class quality services without spending a fortune! Dial us or send us an email now!
Time to Replace Your Roof? We Can Help
Considering roofing replacement? When it comes to roofing projects, many homeowners rely on professionals to get the job done. At Metro Metal Roofing Company of Sarasota, our specialists stick to all the industry standards when installing metal roofing on both residential and commercial properties. Therefore, you can be sure of getting a sturdy roof on top of your house. As a result, you can get the best services from our company in the following fields;
What Locations do we Serve?
Metro Metal Roofing Company of Sarasota is a name you can trust and rely on. Our metal roofing services were limited in Sarasota, FL when we started. But with time our company has expanded and is now serving over ten locations within Florida.
It shows how reliable we are. Here are some places within Florida, where you can access our world-class metal roofing services: –