Siesta Key's
Best Metal Roofing Company & Contractors
For all your Metal Roofing needs, you can bank on Metro Metal Roofing Company of Sarasota to provide the most in-depth, and the highest quality of services you need for your roofing system.
Being the leader in the Metal Roofing industry in and around Sarasota for years, people started to place their full trust in us, regardless of the service they were looking for.
Unlike other companies that just offer Residential Metal Roofing Services, we here at Metro Metal Roofing Company of Sarasota can help you with Commercial Metal Roofing Services, too! From the usual Metal Roofing Installation and Repair to the complex and comprehensive sets of Re-Roofing or Retrofitting Services, we're just a call away!
Choose the Best For Your Roofing System
When it comes to your roof, settling for less could actually lead to costing you more than just getting the more expensive option initially. What we mean is that instead of choosing your usual asphalt cedar and clay roofs because they're cheap, you might as well just go on with Metal Roofing.
They might be expensive firsthand, but in the long run, it'll save you more money than you actually imagine.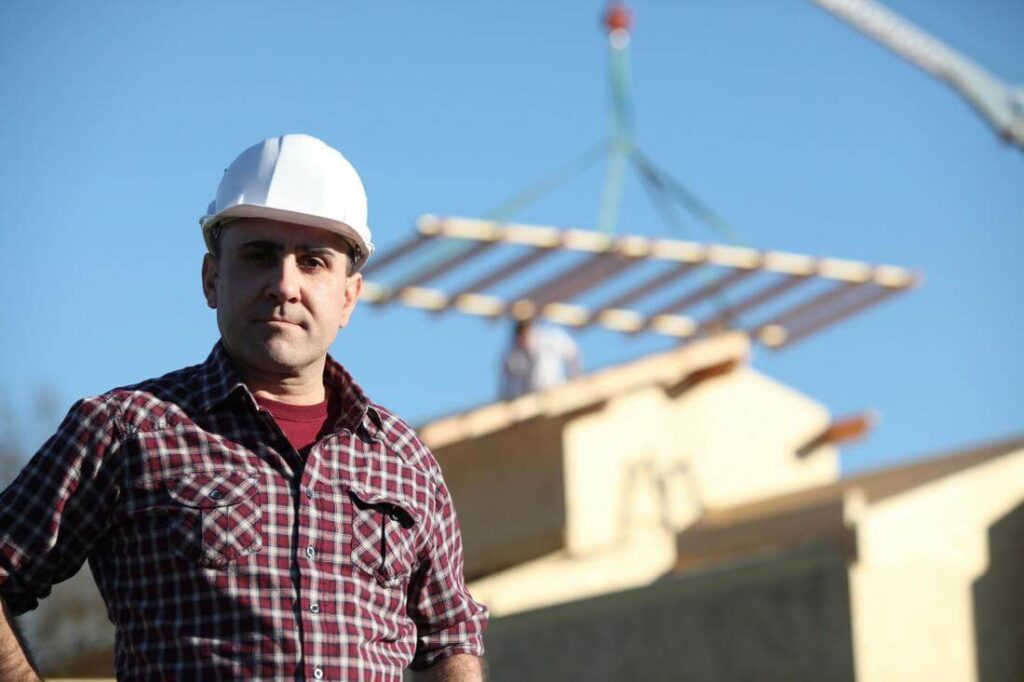 Think about it, with Metal Roofing Systems, you wouldn't:
Constantly Think and Stress About Maintenance
Have the Fear of it Being Broken or Torn Down by Weather
Be Required to Check Up On It Every 3 to 5 Years
Worry About Leaks, Heat, and Energy Efficiency
And So On
Metal Roofing Systems can actually give you that peace of mind, releasing you from the stress that your property can give you. Protect it and keep it secure through the effectiveness and the efficiency of Metal Roofing Systems!
Why Work With Us?
Around the entire vicinity of Siesta Key, no other Metal Roofing Contractor is trusted the way home and commercial property owners trust us. We've been the most efficient, the most effective, and the most trusted no matter what type of Metal Roofing our clients needed.
The wide spectrum of services we're capable of offering will absolutely rid you of all dilemmas and burdens you're thinking of. To give you a quick list of some services we offer, they include:
Metal Roof Installations

Metal Roof Replacements

Re-Roofing or Retrofitting

Metal Roof Repair
You can also choose from the different styles and Metal Roofing Options that we offer! We have Corrugated Metal Roofs, Standing Seam Metal Roofs, Metal Shingles, Metal Tile Roofs, and many more!
Metro Metal Roofing Company of Sarasota will be your all-around Metal Roofing Contractor, ready to give and provide superb Metal Roofing services based on your needs! Experience premium Commercial and Residential Metal Roofing Services in the most affordable ways you can! Get it with us here at Metro Metal Roofing Company of Sarasota!
Whether you're a residential owner or if you own a commercial establishment, we're just a call or an email away! Dial us, send us an email – talk to us now to get the best service in Siesta Key!
Time to Replace Your Roof? We Can Help
Considering roofing replacement? When it comes to roofing projects, many homeowners rely on professionals to get the job done. At Metro Metal Roofing Company of Sarasota, our specialists stick to all the industry standards when installing metal roofing on both residential and commercial properties. Therefore, you can be sure of getting a sturdy roof on top of your house. As a result, you can get the best services from our company in the following fields;
What Locations do we Serve?
Metro Metal Roofing Company of Sarasota is a name you can trust and rely on. Our metal roofing services were limited in Sarasota, FL when we started. But with time our company has expanded and is now serving over ten locations within Florida.
It shows how reliable we are. Here are some places within Florida, where you can access our world-class metal roofing services: –