Sarasota's
Stone-Coated Steel Roofing Installation Pros
Are you looking for a Roofing System that is durable, but looks elegant and new? Does regular steel or Metal Roofing give you that dull and boring feeling even if they offer a wide spectrum of colors?
If this is you – you're not alone. As the year's pass, so does the demand and the innovation for Metal Roofing Systems, too. We've gone past the stage of people not believing that Metal Roofing is the perfect option for their property.
Where we are now is in terms of innovating Metal or Steel Roofing for it to be more durable, more resistant to wear, corrosion, and abrasion, and to be more stylish and aesthetic. With that comes Stone-Coated Steel Roofing Systems.
And here in Sarasota, no other Metal Roofing Contractor is trusted but us here at Metro Metal Roofing Company of Sarasota. We've been the sole provider of comprehensive Metal Roofing Services to residents and commercial establishment owners in and around the city.
Understanding Stone-Coated Steel Roofing
These are the roofs that are steel in the core but are covered and coated in abrasives or stone. The coating gives it a more modern and a more stylistic approach, plus the added benefits of it being more resistant to wear.
When compared to the usual and the regular Metal Roofing Systems we've grown fond of, they're absolutely more stylish, better-looking, and a lot more durable because of the extra layer of coating/protection that they have.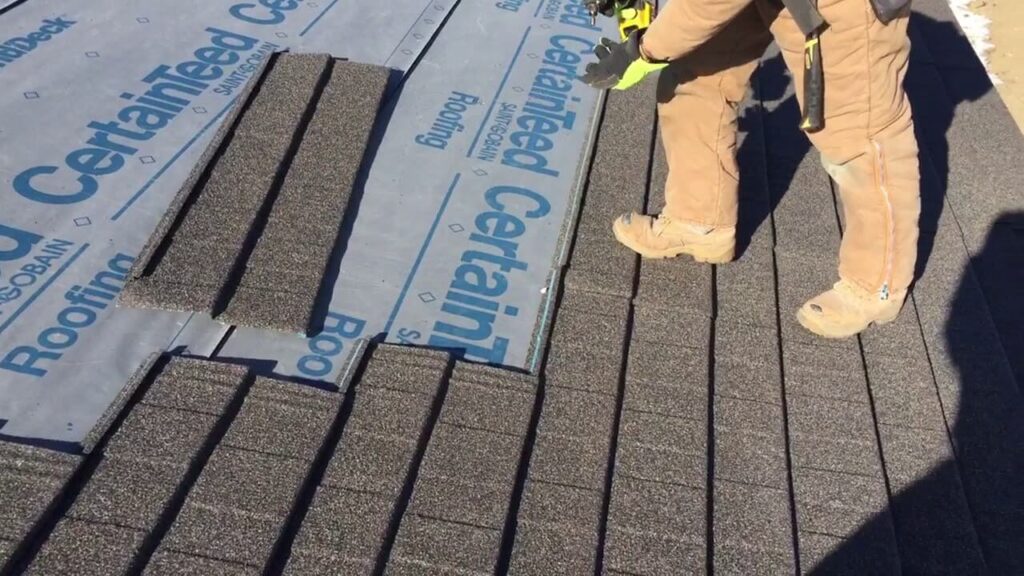 Reasons to Change to Stone-Coated Steel Roofing
Unsure what the reasons are for your to shift from the type of Roofing System you have to Stone-Coated Steel Roofing? Here are some of the most obvious reasons why.
We're already aware that Metal Roofing is the best and the most durable type of material you can use for your roofing system. But what if we add stones or abrasives to it for coating?
You now only get safer, more secure, and better roofing systems, you also get the added properties that these materials are offering!
Your roofs can be hail-proof, rust-proof, corrosion-proof, and even abrasion-proof because of the features and the benefits that stone coating has and offers!
Did you know that steel or Metal Roofs are substantially lighter and better when it comes to weight compared to asphalt cedar and rubble slate roofs? Yes, they are extremely light and you wouldn't even have any trouble in handling and in managing them. Because of this, it'll be a lot easier for Metal Roofing Servicemen and Experts to work on it; whether it's for an installation, a repair, or a replacement service.
The lightness that it has will actually be easier for it to be installed, placed, and so on. This means that you'll be able to save money because you wouldn't have to spend a lot on the installation and for the handling of the roof.
So, you're thinking of the fact of selling your home. With your Stone-Coated Steel Roofing in place, you can be sure that its resale value will be high and will be more than what you're expecting. The design, the durability, and the overall structure of Stone-Coated Steel Roofing will allow you to price it higher and better.
Those are just some of the main benefits and advantages that Stone-Coated Steel Roofing can get you. There are a lot more! Be sure to consider it in one of your options.
Who Should You Trust?
In case you're already on that path – then you can definitely trust and bank on us at Metro Metal Roofing Company of Sarasota for your needs when it comes to Stone-Coated Steel Roofing.
Whether you need an installation, a repair, a replacement, or if you want steel coated in stone to be your roof cover, we will be able to help you!
Having been servicing many different types and kinds of clients for years, we learned the workaround and the strategies that would be the most effective and efficient. You can absolutely bank and count on us to help you with it!
Commercial and Residential Metal Roofing Services
As opposed to how other companies provide their services, we don't just limit our services to a particular field or market. For instance, if we specialize in providing Metal Roofing Services to homes, private complexes, apartments, and the like, you can ask for our help and our assistance when it comes to your needs in the Commercial Market, too.
You can reach us through our hotline numbers or by sending us an email about your concern. We'll be more than happy to give and provide you the assistance that you need. Metro Metal Roofing Company of Sarasota will be the only Metal Roofing Contractor that you'll want to work with when you experience our services.
Apart from the fact that we have the most amazing, the most skilled, and the most reliable Metal Roofing Experts and Professionals, you can also be confident of the quality and the overall effectiveness of the Stone-Coated Steel Roofs that we have.
Continuous Investment and Innovation
All the materials, the technologies, and the equipment we utilize is advanced and cutting-edge. As much as possible, we refrain from providing low-quality materials and products to our clients because we know and we are aware of the adverse effects that they have in the long run.
So, here with us at Metro Metal Roofing Company of Sarasota, we can give you the guarantee and the overall assurance that we will be the best, the most reliable, and the most dependable Metal Roofing Contractor you can work with your Stone-Coated Steel Roofing Service needs.
Talk to us today and get the relevant assistance that you will be needing tomorrow! Never settle for less – experience excellent-quality services without spending tens of thousands of dollars for it!
Do you need help with new construction and you need a reliable and eligible Steel or Metal Roofing for it? Work with us here at Metro Metal Roofing Company of Sarasota and experience the best and the highest quality of Metal Roofing Services in Sarasota!
Time to Replace Your Roof? We Can Help
Considering roofing replacement? When it comes to roofing projects, many homeowners rely on professionals to get the job done. At Metro Metal Roofing Company of Sarasota, our specialists stick to all the industry standards when installing metal roofing on both residential and commercial properties. Therefore, you can be sure of getting a sturdy roof on top of your house. As a result, you can get the best services from our company in the following fields;
What Locations do we Serve?
Metro Metal Roofing Company of Sarasota is a name you can trust and rely on. Our metal roofing services were limited in Sarasota, FL when we started. But with time our company has expanded and is now serving over ten locations within Florida.
It shows how reliable we are. Here are some places within Florida, where you can access our world-class metal roofing services: –