Sarasota's
Metal Shingle Roof - #1 Roofing Contractors
One of the most popular and the most sought after forms of roofing is none other than the shingles. With asphalt cedars and clays as the most commonly used material for it, the term "Shingles" is automatically associated with asphalt or clay shingles.
But, when Metal Shingles entered the market, the entire Roofing Industry saw a chance for a new tomorrow. In fact, when Metal Shingle Roofs proved their effectiveness and their overall efficiency, many property owners switched.
And if you are on the hunt for the Metal Roofing Contractor that you can well blend and work with here in the city of Sarasota, Metro Metal Roofing Company of Sarasota is the best choice to make.
First things first – do you exactly know what a shingle is?
What is a Shingle?
The term shingle is simply a material that has one end that is thin, and one that is thick and is made to be laid out in an overlapping manner. In simpler terms, roof shingles are coverings that are made out of overlapping elements and materials.
So, Metal Shingle Roofs are roofs that have a thick side and a thin side and are installed in an overlapping manner; kind of like a puzzle and that you need to fit the thin side of Shingle A to the thick side of Shingle B.
Metal Shingle Roofs have been deemed and considered as a great solution because of certain factors that affect its overall capacity, strength, and durability. Some of these factors include, but are of course, not limited to: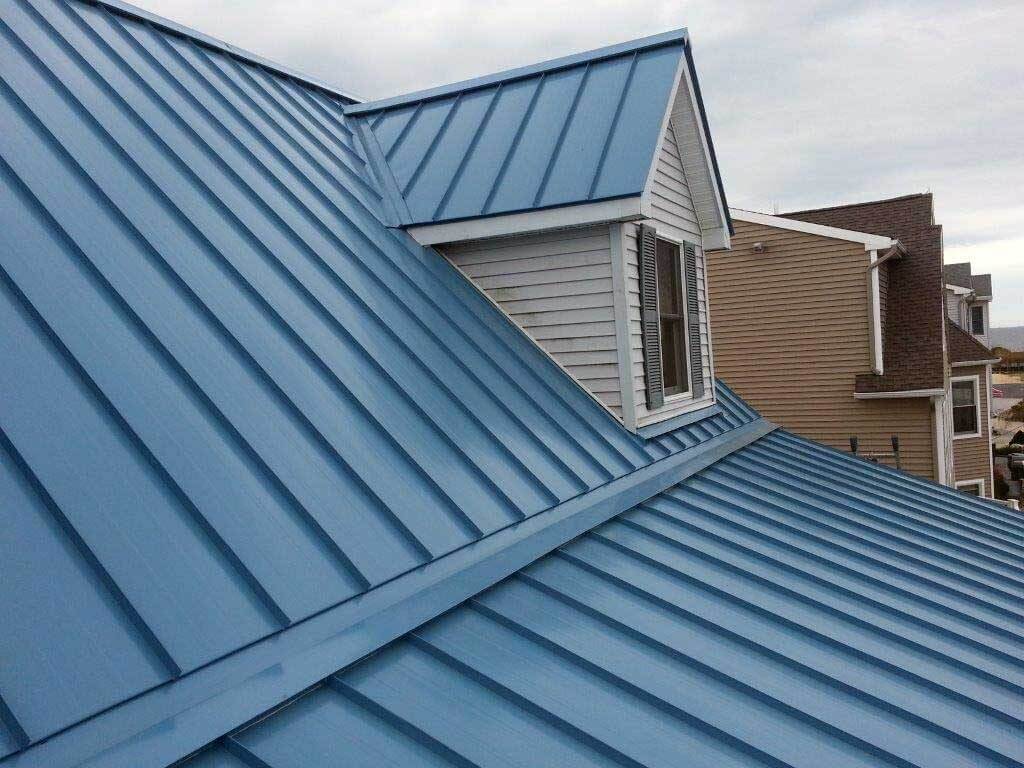 Compared to asphalt, rubber slates, and clay shingles, the durability of Metal Shingles goes out of the ordinary. As a matter of fact, it's not unknown for metal roofs to last as long as the building – even longer in some instances!
Since its metal, it wouldn't be housed and taken over by plants and other more forms of algae and moss. No breed of life would sprout from it, keeping its structure 100% tighter and more efficient.
Do you live in an area where there are a lot of rodents that roam around? With Metal Shingles, you don't have to think about it being broken or damaged! You and your property would absolutely be protected!
The overlapping function of Metal Shingles is an added layer of protection, covering up the membrane as wide and as big as it can!
Whether you're thinking about squirrels, raccoons, or even rats – your roofs wouldn't be easily penetrated, and besides, they're made out of metal!
There are other benefits, of course, but those are the most common reasons why property owners choose Metal Shingle Roofs over any other type of Roofing System available.
Installing Metal Shingle Roofs
When it comes to the installation of these Metal Shingles, Sarasota has never had a better competitor in the Metal Roofing industry and they have us here at Metro Metal Roofing Company of Sarasota as their go-to option for Metal Shingle Installation, Repairs, and Replacements. Our overall experience in the industry allowed us to become the leader of Metal Roofing all across the entire city of Sarasota. Until now, numerous contractors tried to take our crown away from us but none of them succeeded.
We remain in our position because of commitment, dedication, and the continuous and ongoing learning and innovation that we have in the Metal Roofing Industry. The wise decisions and investments we have made allowed us to overcome some of the industry's most experienced companies.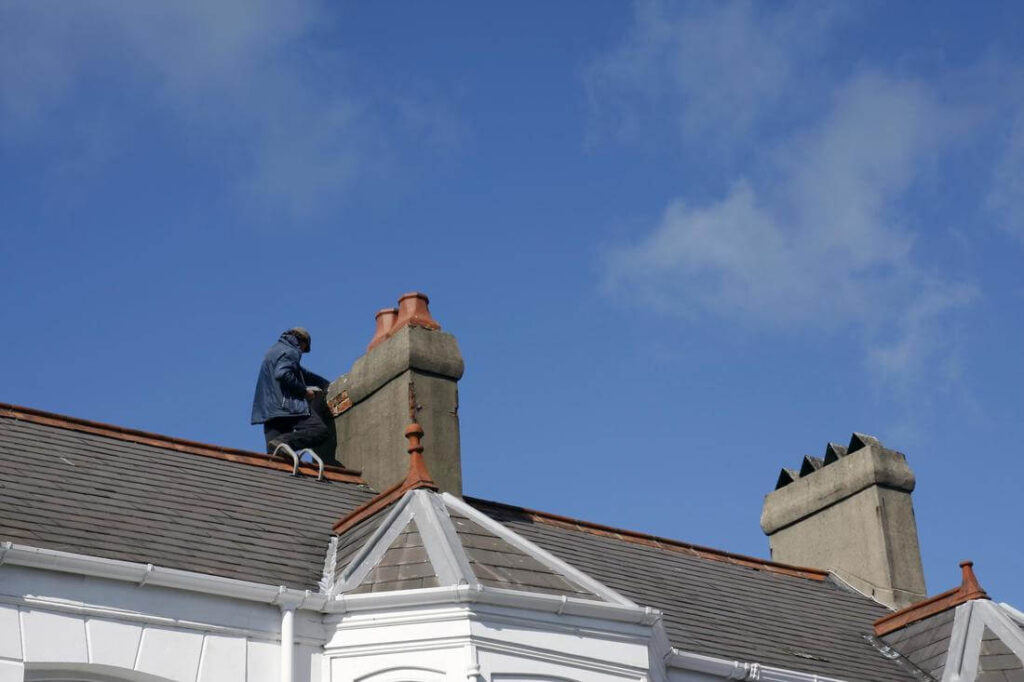 Continuous Innovation and Development
Among the many Metal Roofing Companies and Contractors in Sarasota, only we at Metro Metal Roofing Company of Sarasota ever thought about not stopping to receive and to absorb information. For years, the continuity of our learning process is still intact. We're still learning more for us to be able to give more to our clients and to guarantee the quality of the results we give them.
Skills and Mastery
Besides the hunger for knowledge that we have, the skill and the overall mastery that our Metal Roofing Experts have been exemplary. The regular training sessions and assessments that we let them undertake molds them more and even better.
All of what we do, are of course, for us to prove to the industry that we are indeed the best and the most trustworthy Metal Roofing Contractor they can ever work with. Metal Shingle Roofs being one of the few and the first styles we've mastered is something true that we are proud of.
Free Roof Inspection From Metro Metal Roofing Company of Sarasota
Metal Shingles are perfect singular solutions for a wide range of problems and dilemmas you may have with your Roofing System. But how can you figure out if what you need is a complete installation, a repair, or a replacement?
No worries! Because we here at Metro Metal Roofing Company of Sarasota are committed to helping you by providing a Free Roof Inspection that will try and cover the following things:
Your Roofing System's Current Condition

Roof Membrane Health Condition

Covering Materials

Vents, Chimney (If Applicable), Water/Roof Penetrations, Uplift Ratings

General Structure and Build of the Roof
Don't worry about not knowing what you should see, our experts and seasoned inspectors here at Metro Metal Roofing Company of Sarasota will be assisting you from start to finish!
Contact Us Now!
Experience world-class quality services without paying for a fortune! Dial our hotline or shoot us an email through our dedicated email address and never overpay for something ever again! Talk to us today and get what you need from Metro Metal Roofing Company of Sarasota tomorrow!
Where else would you be able to find a service as comprehensive and as complete like the way we do it here at Metro Metal Roofing Company of Sarasota? Don't waste time scanning through the portfolios of other companies – go straight with us and get the quality of Metal Roofing you deserve!
Time to Replace Your Roof? We Can Help
Considering roofing replacement? When it comes to roofing projects, many homeowners rely on professionals to get the job done. At Metro Metal Roofing Company of Sarasota, our specialists stick to all the industry standards when installing metal roofing on both residential and commercial properties. Therefore, you can be sure of getting a sturdy roof on top of your house. As a result, you can get the best services from our company in the following fields;
What Locations do we Serve?
Metro Metal Roofing Company of Sarasota is a name you can trust and rely on. Our metal roofing services were limited in Sarasota, FL when we started. But with time our company has expanded and is now serving over ten locations within Florida.
It shows how reliable we are. Here are some places within Florida, where you can access our world-class metal roofing services: –