Sarasota's
#1 Residential Metal Roofing Contractors
The concurring natural phenomena that we're experiencing is slowly getting worse – is your house ready for those things that could possibly happen in the future? Start it with your roofs!
Other than being the final and the defining design of your home, your roofs are actually the first line of defense of any danger or threat that could arise at your residential property. Having a weak and brittle roof can lead to a domino effect, endangering your home, including you and your family.
Metro Metal Roofing Company of Sarasota has been the leading Metal Roofing Contractor in the whole of Sarasota, servicing all residential, even commercial properties that need excellent quality Metal Roofing Services.
Do You Need a Metal Roof?
This is one of the most common questions in the Metal Roofing Industry. Do you really need to have a metal roof? Answering that query is similar to the question of whether or not you need to eat on a daily basis.
Having a Metal Roof can actually help you not just in terms of protecting and securing your home, but also when it comes to saving energy, saving up for the bills, and ultimately – being eco-friendly.
In case you still can't quite understand the importance of having a Metal Roof, here are some of the benefits and the advantage of choosing it over the traditional and the usual rubber slate, clay, and asphalt cedar roofs.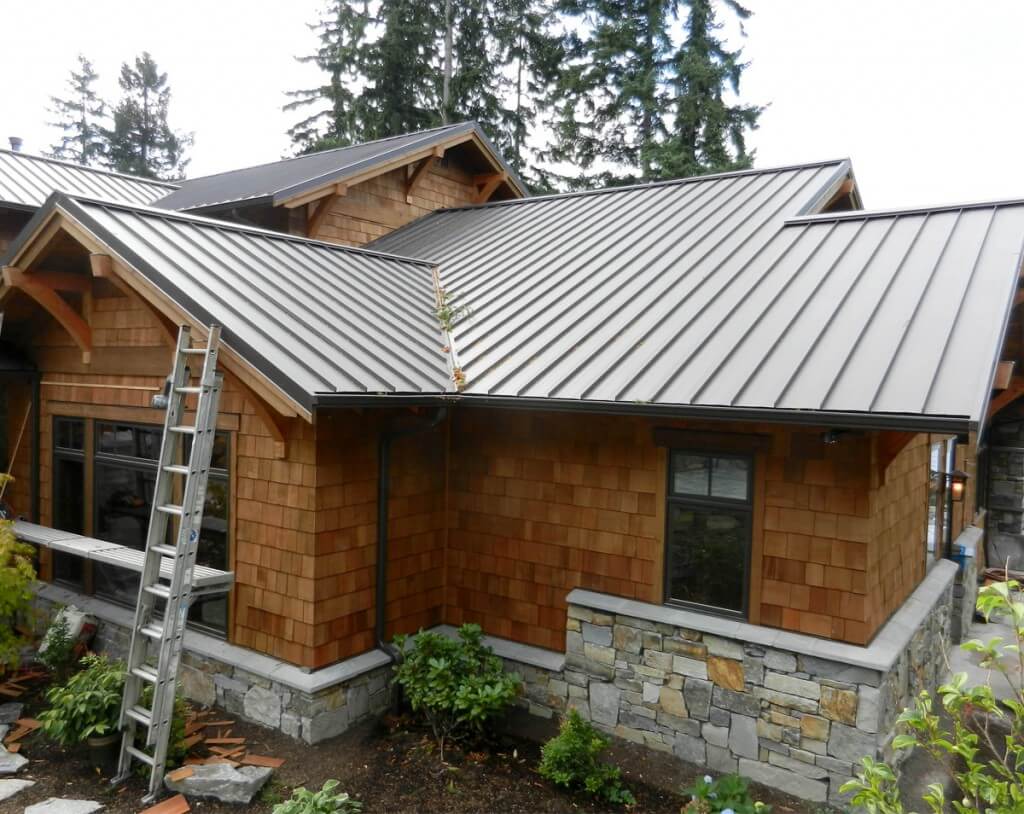 Why Choose Us?
All the Metal Roofs that we offer have all received Class A Fire Rating. In addition to that, the installation procedure that we have beats all other companies and contractors without any problems!
From the skill, technique, and the expertise of our Metal Roofing Experts and Servicemen, to the quality of the Metal Roofs that we have and the equipment, machines, and tools used, Metro Metal Roofing Company of Sarasota will be the best option to take.
Our company has been well-known for having desirable properties, as well as discount opportunities to many residential property owners. With the Metal Roof Installation Service that you'll be needing, you can count and bank on us that we will be able to install it in the most proper and the most appropriate ways possible.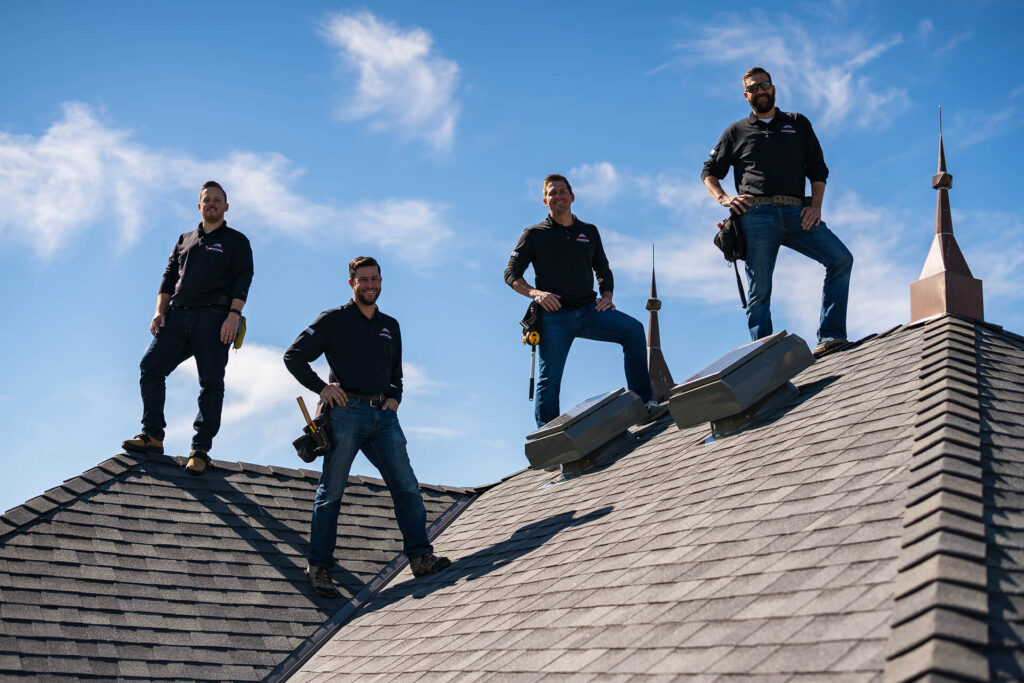 Keep Your Home Safe With Metro Metal Roofing Company of Sarasota
Being the top company in the whole of Sarasota, it has been our mission to provide and to make sure that all of the properties of our clients are kept safe and secure.
That's what led us to create more and to innovate on the different ways of Metal Roofing, as well as improving and enhancing the quality of our products, to make it extra safe and extra efficient on the part of our clients.
What Other Services We Offer
Apart from being experts in the regular Residential Metal Roofing Service, you can also bank and count on us to help you with Commercial Metal Roofing. We can help you install, repair, and even replace roofs of offices, decks, restaurants, bars, coffee shops, malls, and many more!
Furthermore, here are some of the other services that you can entrust to us here at Metro Metal Roofing Company of Sarasota:
Corrugated Metal Roof Services

Standing Seam Metal Roofing Services

Tapered Panels Metal Roof Services

Retrofitting or Re-Roofing Metal Roofs

Stone-Coated Metal Roofing Services

Metal Tile Roof Services

Metal Shingle Roofs
In case you don't see a particular service that you need, you can pay our website a visit and see the full list of the services that we offer there! Alternatively, you can also reach us through any of the communication channels that we have!
Work With the Best in the Whole of Sarasota!
Never settle for the Local Metal Roofing Company that offers outdated quality Metal Roofs to you, but charges more than what newer and better companies are offering. When it comes to your house, it's justifiable to work with the best and the most trusted Metal Roofing Contractor! Choose us here at Metro Metal Roofing Company of Sarasota and you will never have a problem with your Metal Roofing Systems ever again!
Dial us or send us an email and we'll be more than happy to help you with the Metal Roofing Service that you need!
Time to Replace Your Roof? We Can Help
Considering roofing replacement? When it comes to roofing projects, many homeowners rely on professionals to get the job done. At Metro Metal Roofing Company of Sarasota, our specialists stick to all the industry standards when installing metal roofing on both residential and commercial properties. Therefore, you can be sure of getting a sturdy roof on top of your house. As a result, you can get the best services from our company in the following fields;
What Locations do we Serve?
Metro Metal Roofing Company of Sarasota is a name you can trust and rely on. Our metal roofing services were limited in Sarasota, FL when we started. But with time our company has expanded and is now serving over ten locations within Florida.
It shows how reliable we are. Here are some places within Florida, where you can access our world-class metal roofing services: –